Giving back
In tune with nature, our green philosophy is a core value at Bodega Bay Lodge. We conserve water. We are energy efficient. We recycle. We do everything we can to minimize our impact, and we give a little back too.
Environmental Commitment
With a proud history of conserving environmental resources, we have a comprehensive environmental sustainability program in place, including water and energy conservation, recycling, as well as environmentally responsible fixtures and appliances. We're committed to minimizing our impact on the environment, and our green philosophy has grown to become a core value of our company.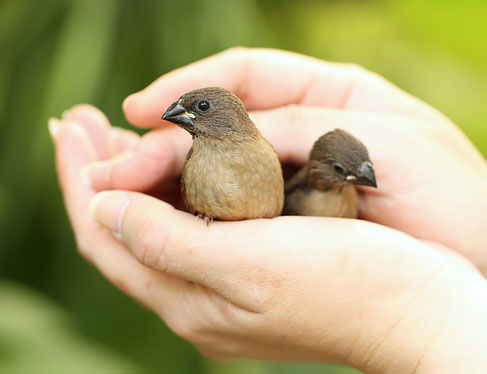 We protect the birds and the bees
To protect the endangered honeybee, we keep four beehives on the property. We celebrate an annual honey harvest, where guests enjoy locally made honey. Look out for owl houses on the property offering a haven for these threatened bird species.