Dining
Drakes Sonoma Coast Kitchen
Drakes Sonoma Coast Kitchen celebrates the local bounty of Sonoma's spectacular coastal region. Your dining experience will be highlighted by the seasonal availability of local, sustainably farmed produce, seafood and meats. Open for breakfast and dinner, Drakes is the perfect place to start or finish your day.
Our chef has established close relationships with local organic family farmers, ranchers, fishermen and artisan cheese makers to create a fresh and innovative menu. Savor the seasonal offerings, serene views and culinary experience of our Sonoma Coast Kitchen.
Meet Our Chef
After years of working his way up the culinary ladder under the tutelage of some of the industry's finest restauranteurs, Executive Chef Lloyd Norton oversees the Lodge's menus and kitchen staff for Drakes Sonoma Coast Kitchen and Drakes Fireside Lounge. He will share his highly experienced Japanese and French cooking tecniques alog with his passion for simple, local, fresh ingredients married with full flavor and adventurous prepared sauces.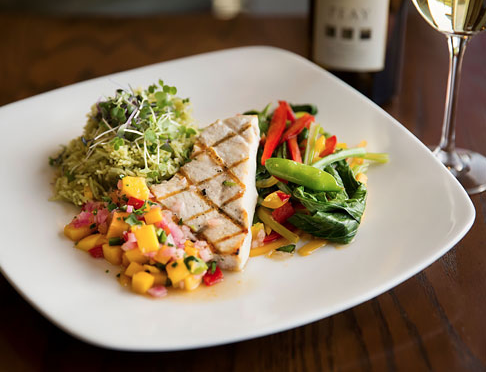 Dinner reservations are highly recommended for Drakes Sonoma Coast Kitchen. Breakfast and dining at Drakes Fireside Lounge are first come first serve. For reservations for parties greater than 6 people, please call (707) 875-3525 or email info@drakesbodegabay.com.
Hours
Breakfast daily from 7:30 - 11am
Dinner daily from 6 – 9pm
Holiday hours may vary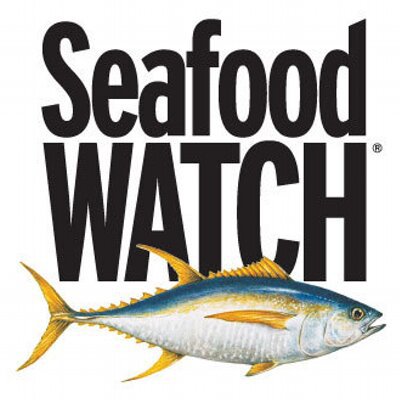 Seafood Watch
Serious about protecting global fisheries, Drakes Sonoma Coast Kitchen serves sustainable seafood in strict accordance with the Seafood Watch Guide.